We arrived at a mall in Taguig, one of the few ones that open as early as 10 a.m., with the lights still unstable having opened only a matter of minutes. At the fourth floor is a new brick-and-mortar shop called Aperitif, known for their gift boxes that have cheese, cold cuts, and even a bottle of wine. They might as well have started this trend in the country.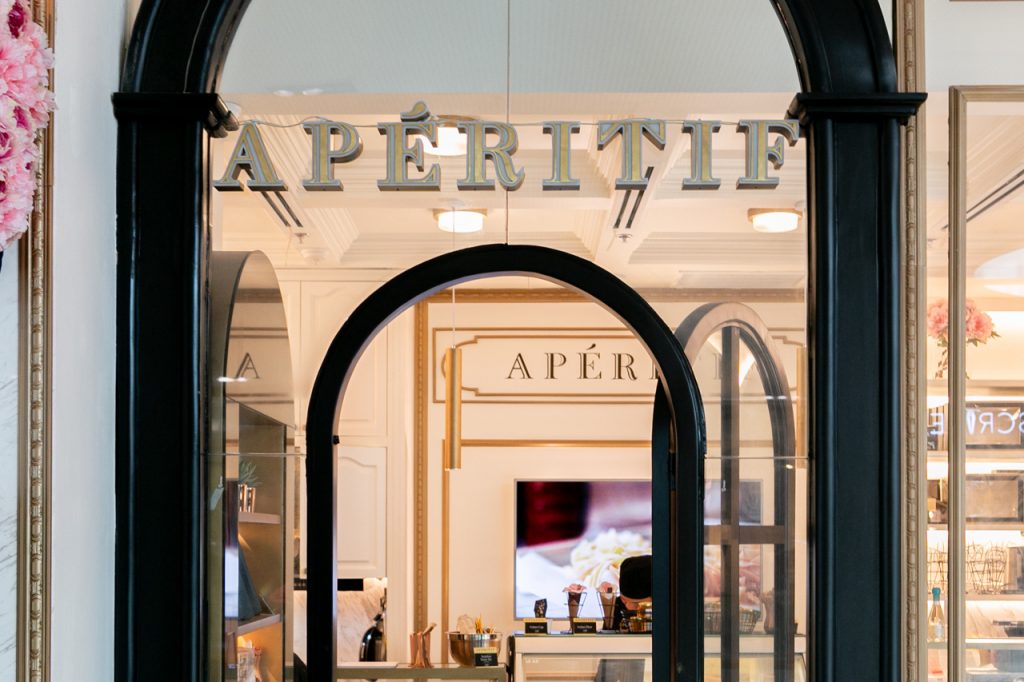 "We started with platters two years ago and we noticed that the wood platters in the Philippines are so expensive that we urge our clients to return the wood platters after they buy from us," shared Karla Zulueta one of the two founders of Aperitif. "So we thought of a way to put it in a nice box and voila this whole graze box trend just became a phenomenon!"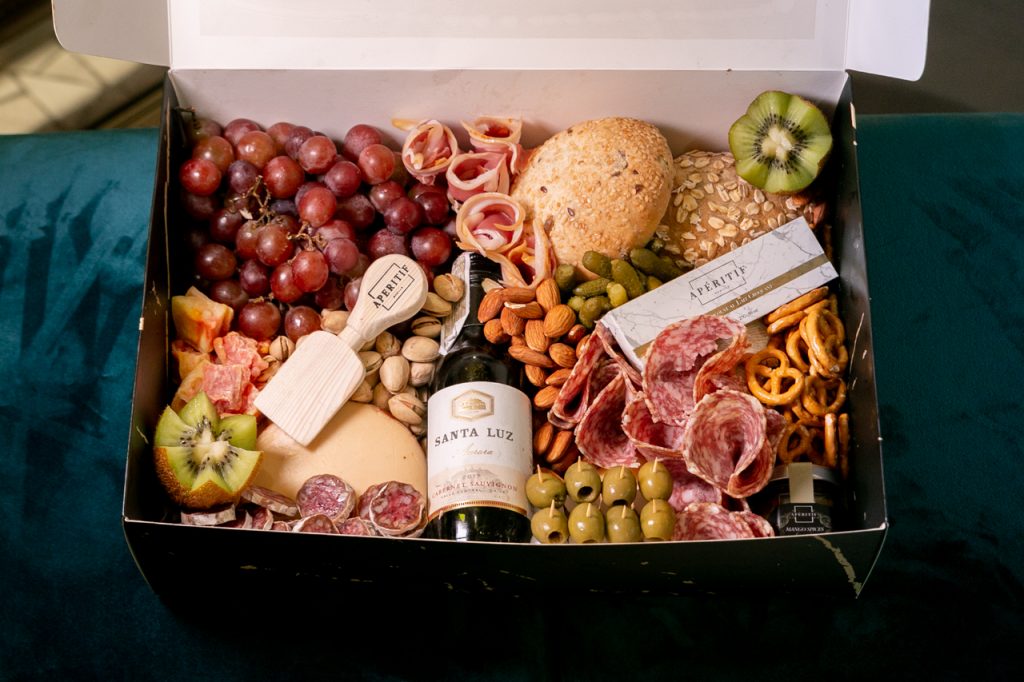 Grazing table spreads which usually feature cheese and charcuterie have since been big in local events and gatherings for the luxury they exude. In keeping up with the demand, Aperitif now offers take away boxes that contains the same items as a grazing table. But not just that, they have also made it available in a variety of sizes which makes it perfect as a gift.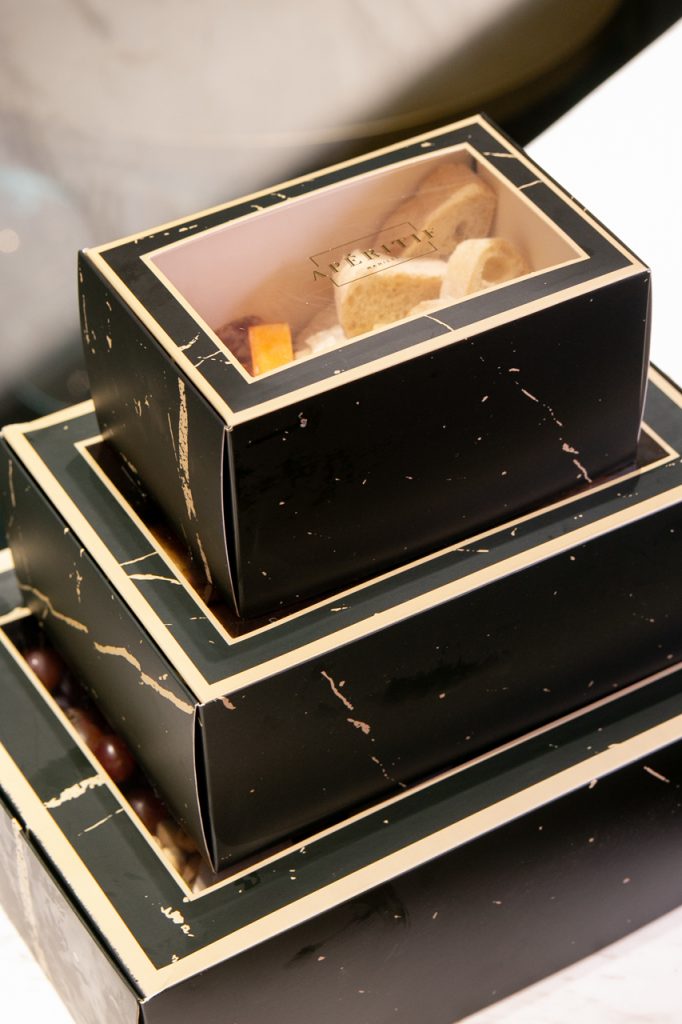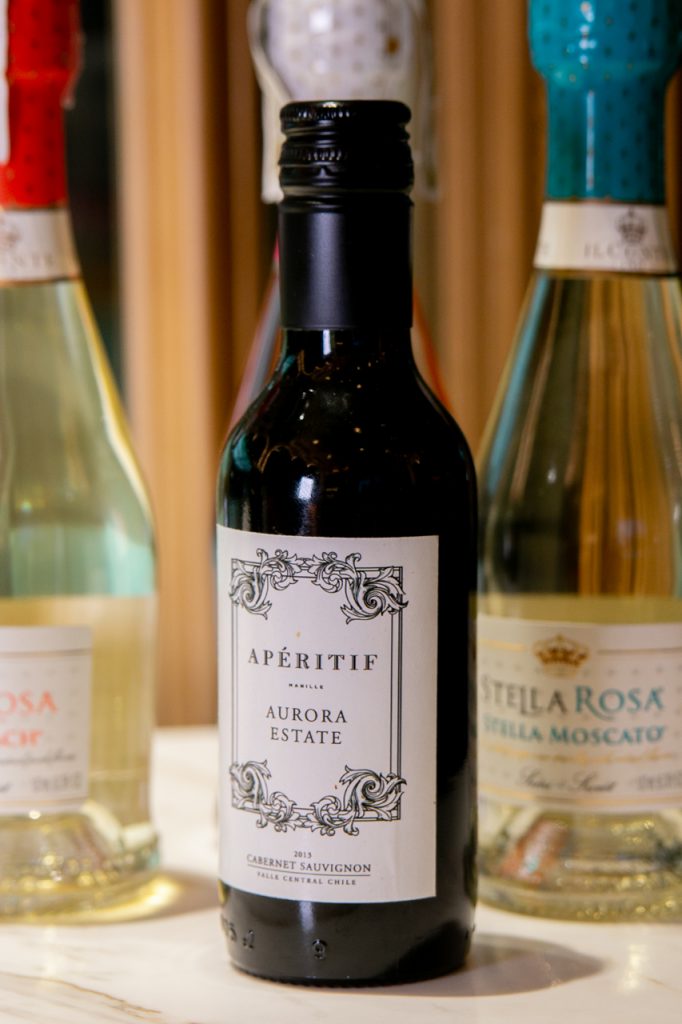 They have three sizes for the grazing boxes: half (P1,750), medium (P3,150), and large (P5,500). Each box has Italian cold cuts, cheeses, olives, cornichons, bread, and pickled olives, mostly imported from Europe. Also included are their signature branded truffle honey, milk chocolate, mango spice jam, and in some premium boxes, a bottle of wine or champagne.
Beyond grazing boxes
However, a visit to their SM Aura store warrants more than just getting a grazing box or two. Maximizing what little space they have, Aperitif combines three concepts under one roof: a patisserie, a gelato bar, and a grab-and-go pasta corner.

Coming in at the shop, we were greeted by novelty items displayed near the counter which includes golden cutlery sets, golden whiskey stones, and even rose quartz crystal facial rollers.
To the left behind the counter is a huge wheel of cheese, where fresh pasta is tossed. "Our pasta is made fresh every day, hand rolled and are all scratch made," said Zulueta. "While the cheese wheel we use is a huge Grana Padano wheel from Italy."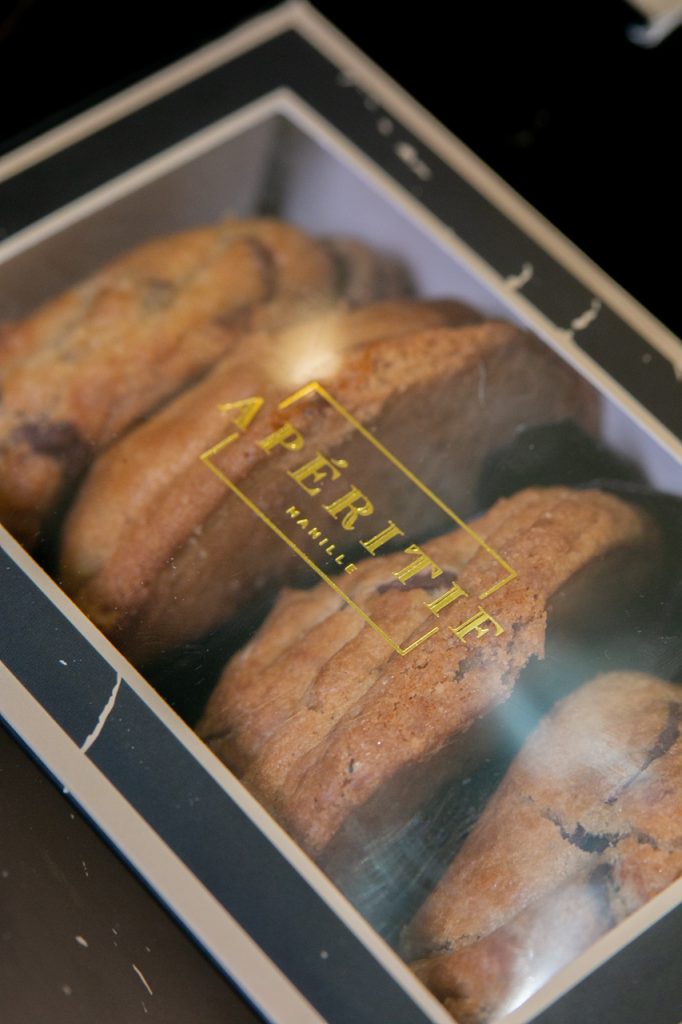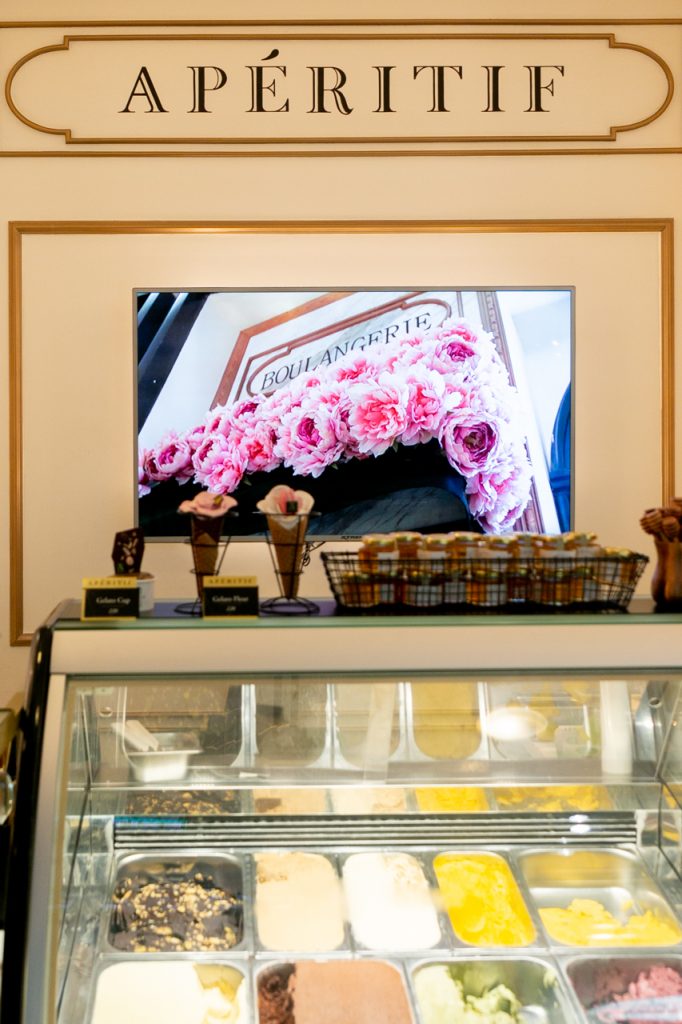 Even more impressive is the rightmost part of the store where a chiller filled with pastries can be found, from their Ferrero Éclair to the Le Petit Antoine, layers of chocolate ganache and crunchy praline topped with a strip of chocolate and hazelnut.
The icing on top
But their most sought-after product to date, both in-store and online (they have online exclusives, as well), is their Triple Chocolate Fudge cake. In the two hours we were in their store, more than a dozen people have come in to order a box or two of this sinfully delicious chocolate cake.

Zulueta shared that the concept originally was to create something that would surpass the tin cake trend. "We have always wanted to serve a classic in everyone's palate which is a really good chocolate cake. Tin can cakes are really trending these days. We figured we don't want to use a can as we aim to always be different from others, so we decided to put the layered cake inside a Belgian chocolate mold," she said.
The outcome? Three layers of chocolate that are fudgy and gooey all at the same time without losing the decadence that a classic chocolate cake has. To top it all off, Aperitif ditched the can altogether and encased the cake in an edible Belgian Chocolate shell dusted with gold powder imported from Malaysia.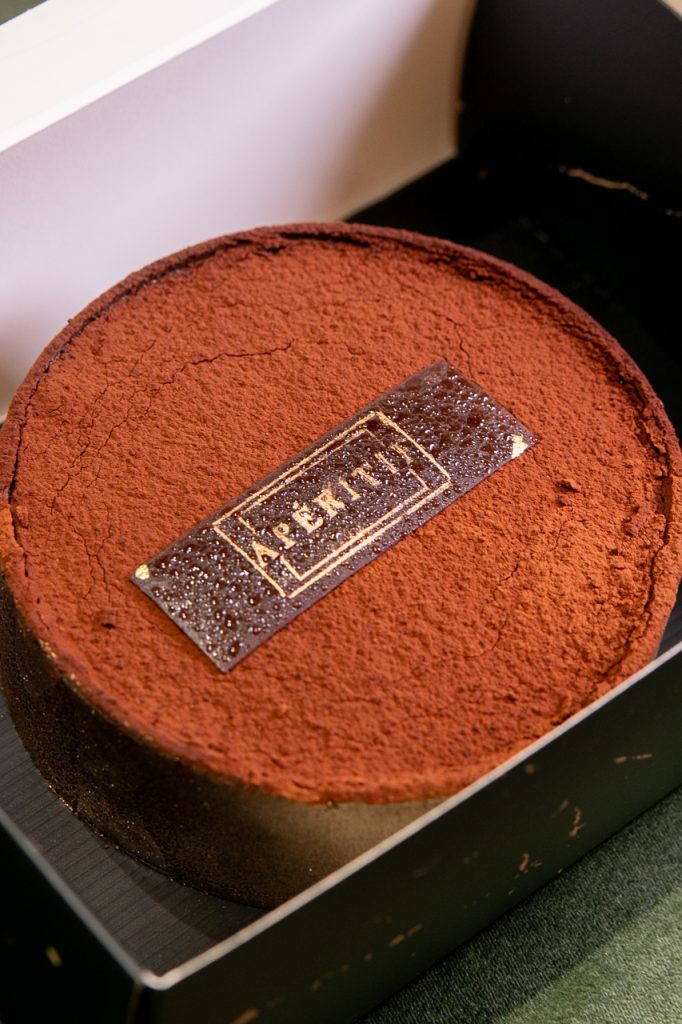 The chocolate cake curated by award-winning international pastry chef Kean Chuan comes in three sizes: four inches (P650), six inches (P850), and eight inches (P1,200) sold exclusively online.
The triple chocolate fudge cake is the icing on the top of the empire that Aperitif is building. From starting a trend with grazing tables to innovating new products to expand their offerings, it is clear that Aperitif is becoming a lifestyle brand.
"It serves everyone who loves entertaining friends, who love to explore the world, who loves to express themselves and their love for others. It's really a one-stop shop for everything that calls for a celebration," said Zulueta of their growing brand.